Road Cycling
Honestly I can not define myself a road cyclist! I used to be a urban cyclist when I lived in Milan, but that's something different. Here I bought a bicycle, I mean, a real one! In what is the so called "off season", Sardinia is an incredible place to ride a bike. There is a lot of climbing, almost non existing traffic, and breath taking landscapes.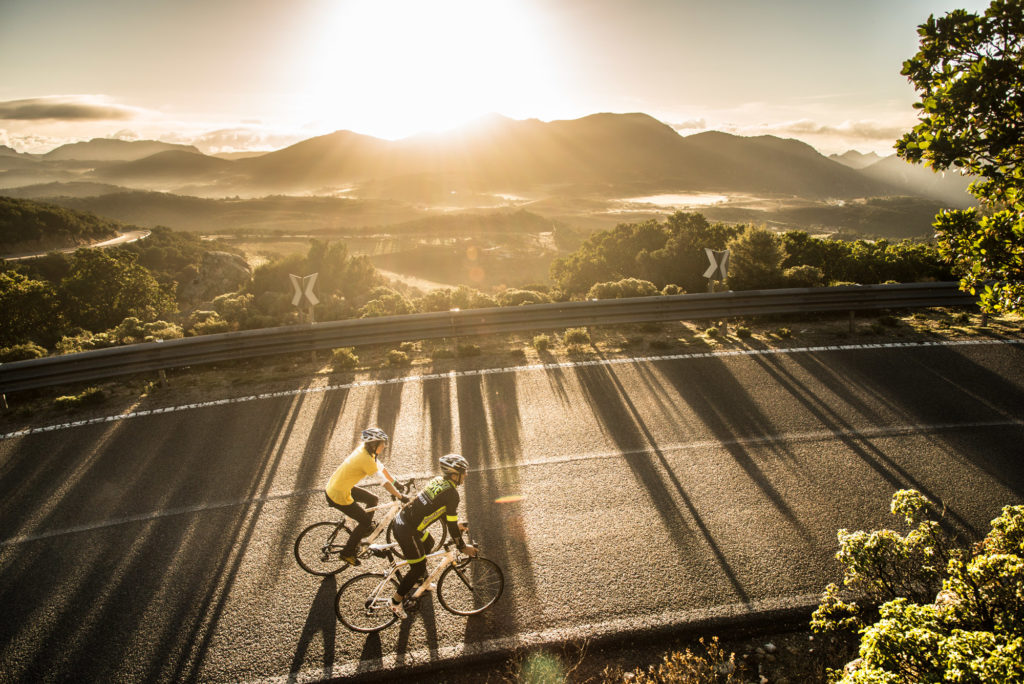 Local people say that Sardinia is not an island, but a continent. This could be a little bit exaggerated, but somehow is true. Thanking a very complex geology, where limestone meets granite, and sometimes basalt in a range of few kilometers, the result is that behind every turn, you can discover different landscapes and colors, as well as the roads change the style of turns and climbs.
Nature ads it's touch to complete the picture, and microclimates offer the possibility to ride in almost any part of the year, including wintertime, where you could have unexpected surprises!
If you don't want to take your bike, at a 100 mt from our home there is agri bike Ogliastra, an excellent bike rental.