The Lemon House
The Lemon House is our Guesthouse in Ogliastra on the east coast of Sardinia from which we provide bed & breakfast accommodation and specialist support for climbing, road cycling, mountain biking, walking and kayaking. But also eating and drinking. It takes 15 minutes to walk to the sea, and 10 minutes by car to the nearest climbing. We named the house after the lemon tree in front of the house with produces fruit all year round in our mild climate. If all this activity seems too tiring and you just fancy chilling out, going to the beach, and have a nice drink in a winery, you're equally welcome!
Territory
Ogliastra on the east coast is Sardinia's wildest and most unspoilt region. The mountains rise to over 1000m within just 20 km of The Lemon House within sight of the beautiful coastline. Our aim in this paradise for active outdoor holidays is to help our guests enjoy all the activities to the full, and enjoy a beach holiday as well! Our mild climate means you can climb, bike, walk and kayak all year round, including in the height of summer.
MOUNTAIN GUIDING
We started a side project with some UIAGM Mountain Guides to offer you a better, more complete and professional offer. Check http://www.ogliastraoutdoorparadise.com for programs, rates and booking. It's something well done!
Activities
Choose from some of the most popular activities
Photography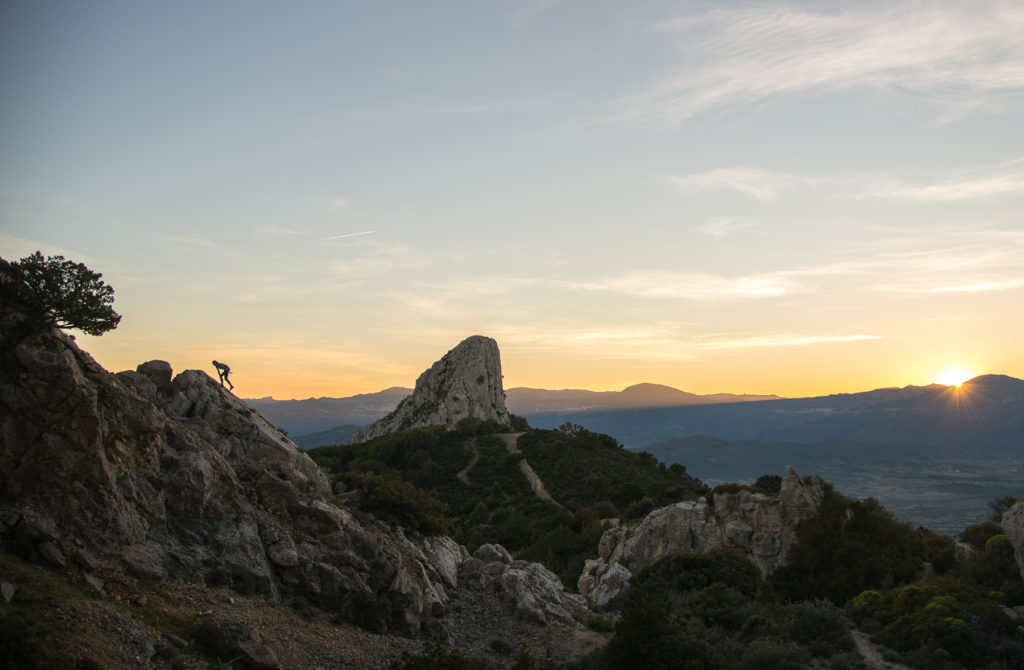 Riky, outdoor professional photographer, can organize 1 to 3 days of outdoor sports photography. Groups of min 4 persons. Call or mail for details.
Eating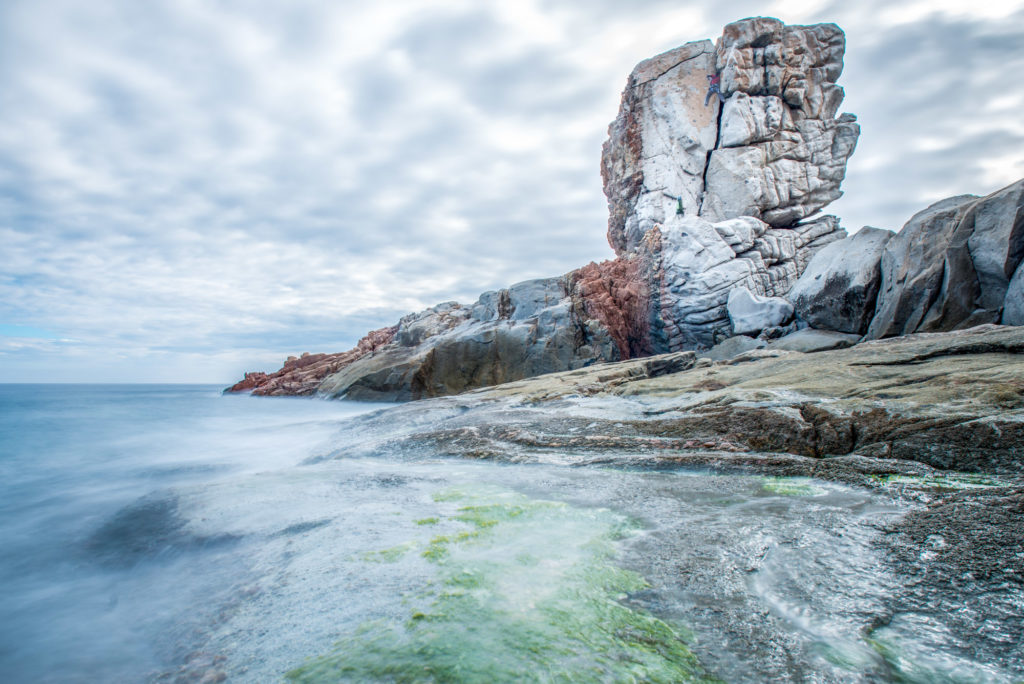 Obviously one of the good things to do in Sardinia is eating. I'll be fair: vegetarians will be happy with first dishes (culurgiones are a veggie typical food), but will struggle with main courses, where meat is dominant. It's a rural colture, where tastes are as good as simple. We discovered many nice little places where you can enjoy local cuisine out of the "standard" restaurants.
Trail Running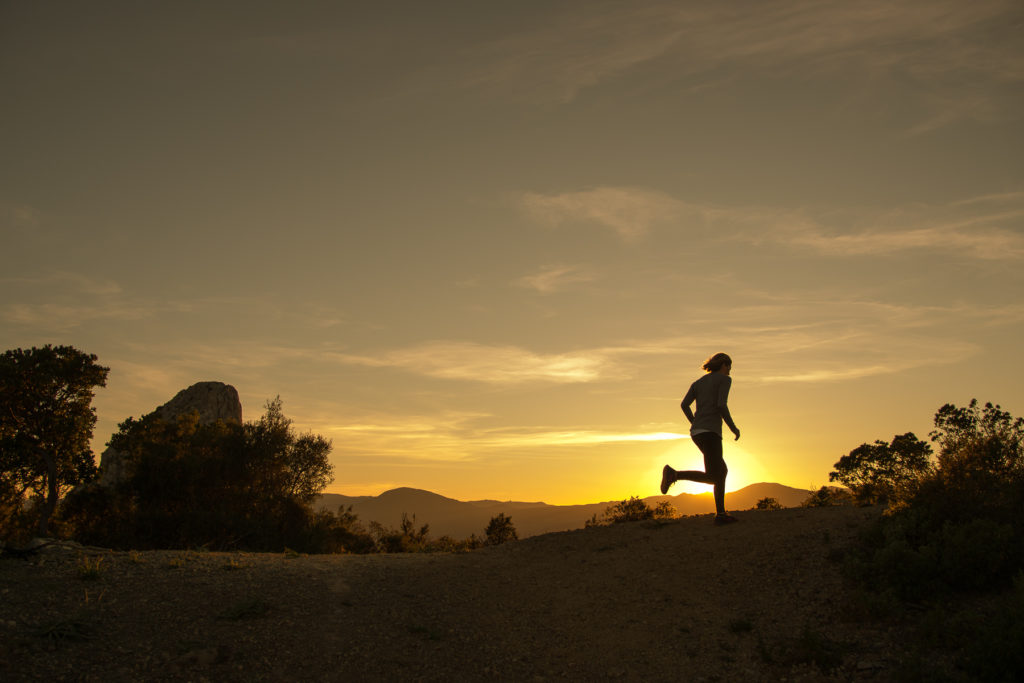 Out territory looks fantastic for trail running. You can run all year, totally into postcard-style locations, usually on technical terrain and with the potential of having good climbing withing a short run. My average training is about 15 km (10 miles) where I have 5/800 meters of vertical gain. I use Endomondo app, and I will shortly publish small guidebook with a selection of trails. In October there is a pretty nice competition, check the LINK. We take part of the competition, with indecent results…
Horse Riding with Elena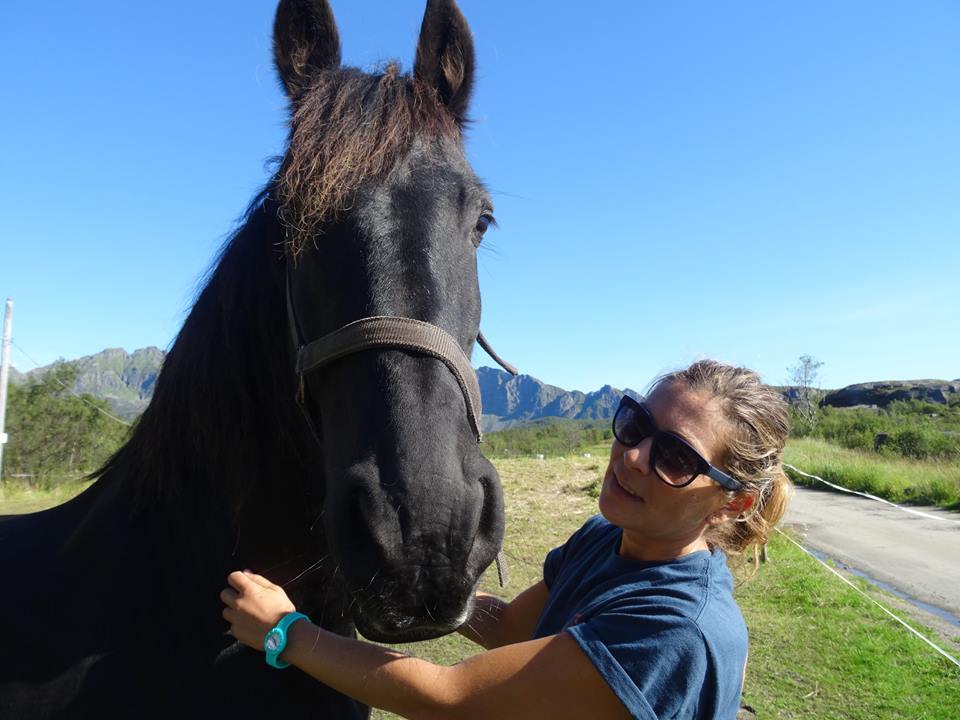 We can organize horse rides, but you have to book in advance!