The Lemon House
The Lemon House is our Guesthouse in Ogliastra on the east coast of Sardinia from which we provide bed & breakfast accommodation and specialist support for climbing, road cycling, mountain biking, walking and kayaking. But also eating and drinking. It takes 15 minutes to walk to the sea, and 10 minutes by car to the nearest climbing. We named the house after the lemon tree in front of the house with produces fruit all year round in our mild climate. If all this activity seems too tiring and you just fancy chilling out, going to the beach, and have a nice drink in a winery, you're equally welcome!
Territory
Ogliastra on the east coast is Sardinia's wildest and most unspoilt region. The mountains rise to over 1000m within just 20 km of The Lemon House within sight of the beautiful coastline. Our aim in this paradise for active outdoor holidays is to help our guests enjoy all the activities to the full, and enjoy a beach holiday as well! Our mild climate means you can climb, bike, walk and kayak all year round, including in the height of summer.
MOUNTAIN GUIDING
We started a side project with some UIAGM Mountain Guides to offer you a better, more complete and professional offer. Check http://www.ogliastraoutdoorparadise.com for programs, rates and booking. It's something well done!
Activities
Choose from some of the most popular activities
Photography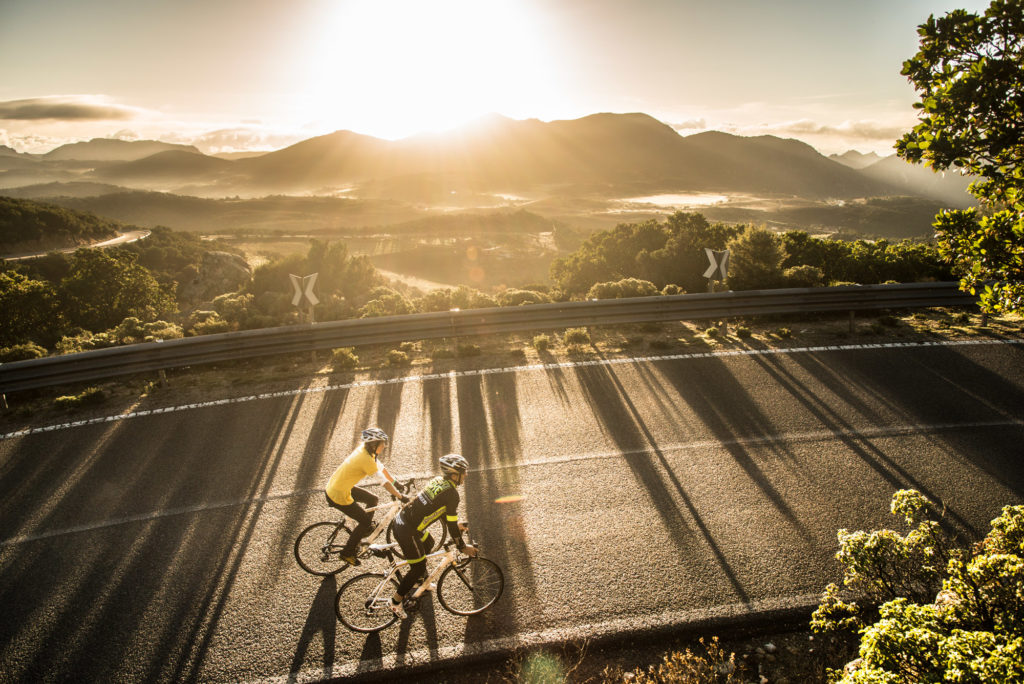 Riky, outdoor professional photographer, can organize 1 to 3 days of outdoor sports photography. Groups of min 4 persons. Call or mail for details.
Fishing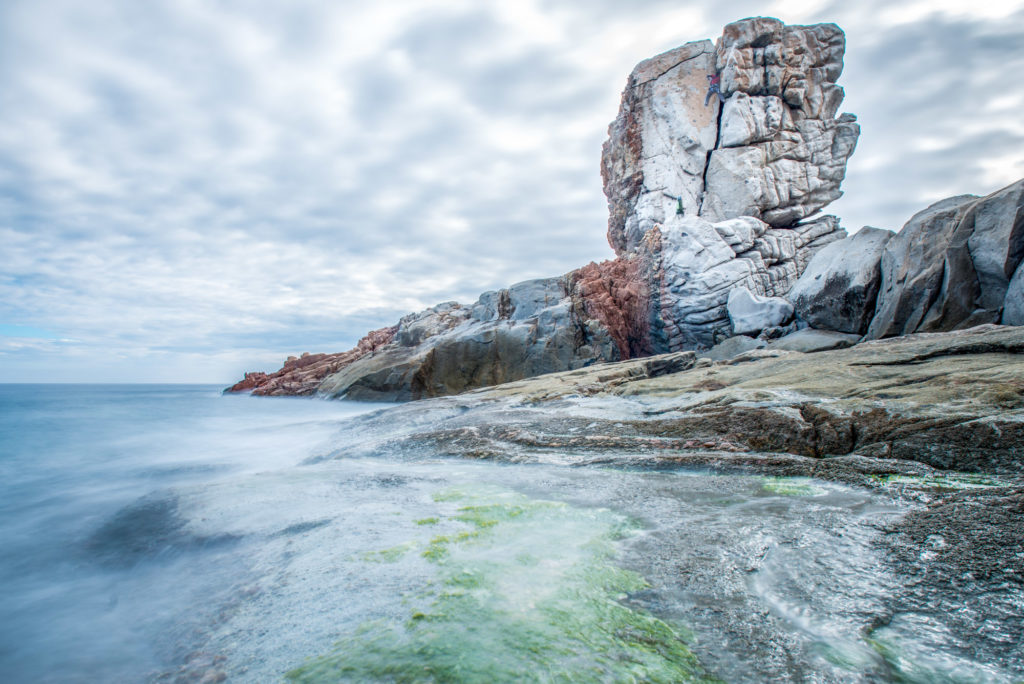 After moving to Ogliastra, I fell in love with fishing. I can organize angling from rubber boats or spear fishing activities.
Stars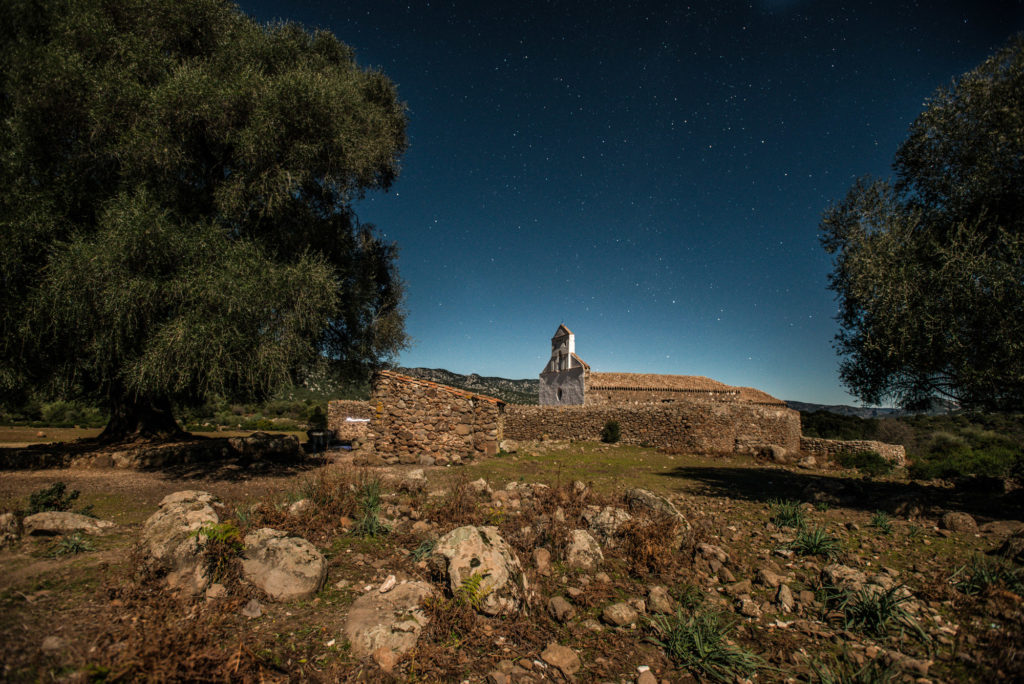 There are places in the nearby with almost no light pollution. It is possible to spend a night checking the sky, taking star pictures, learning how to make a starlapse or a startrail! Once a year (usually in august) there is an organized night with astronomists an passionates who make a open air lecture at the Golgo about the stars. Really impressive!
Horse Riding with Elena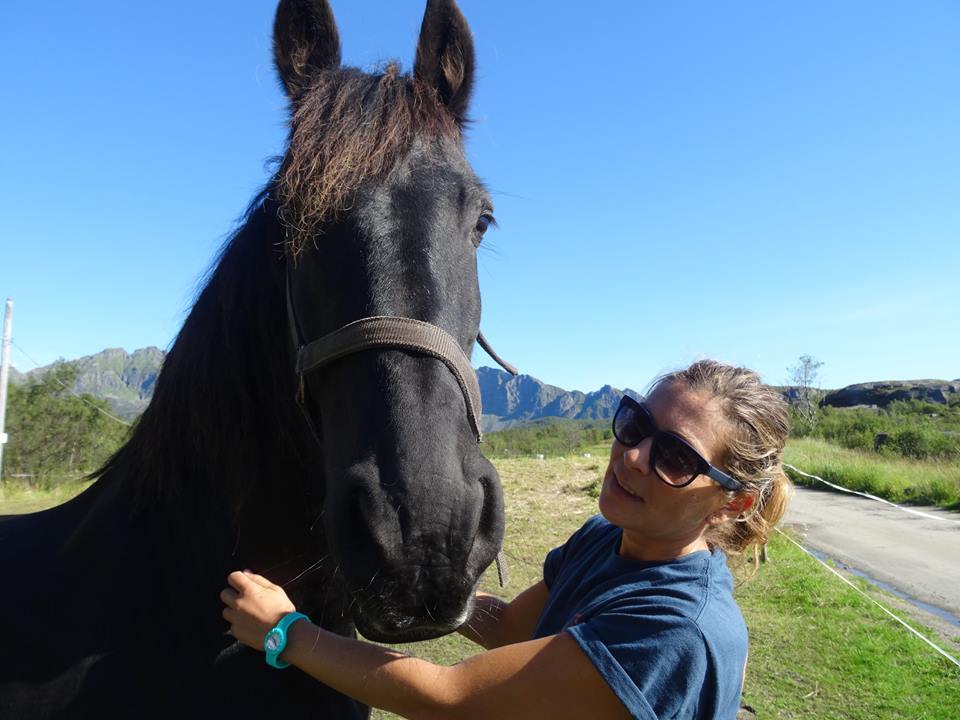 We can organize horse rides, but you have to book in advance!